We are Passionate Event and Wedding Planer in Odisha
Looking for the best event management company in Bhubaneswar?
Our team of experienced team offers all the event services you've been waiting for.
We are a team of 8 certified event management with over 10 years of experience and certifications that commend our work.
Sampoorn Events is a prestigious event management company in Bhubaneswar, known for its impeccable services and exceptional expertise in organizing outstanding events. With a dedicated team of professionals, we have established ourselves as the leading wedding planner in Bhubaneswar, providing top-notch solutions for all wedding-related needs.
Over the years we have served hundreds of happy clients who trust us for their look for important occasions like weddings, corporate parties, concerts, events and more. So, whether it is a quick touch-up or detailed, we are here to help you.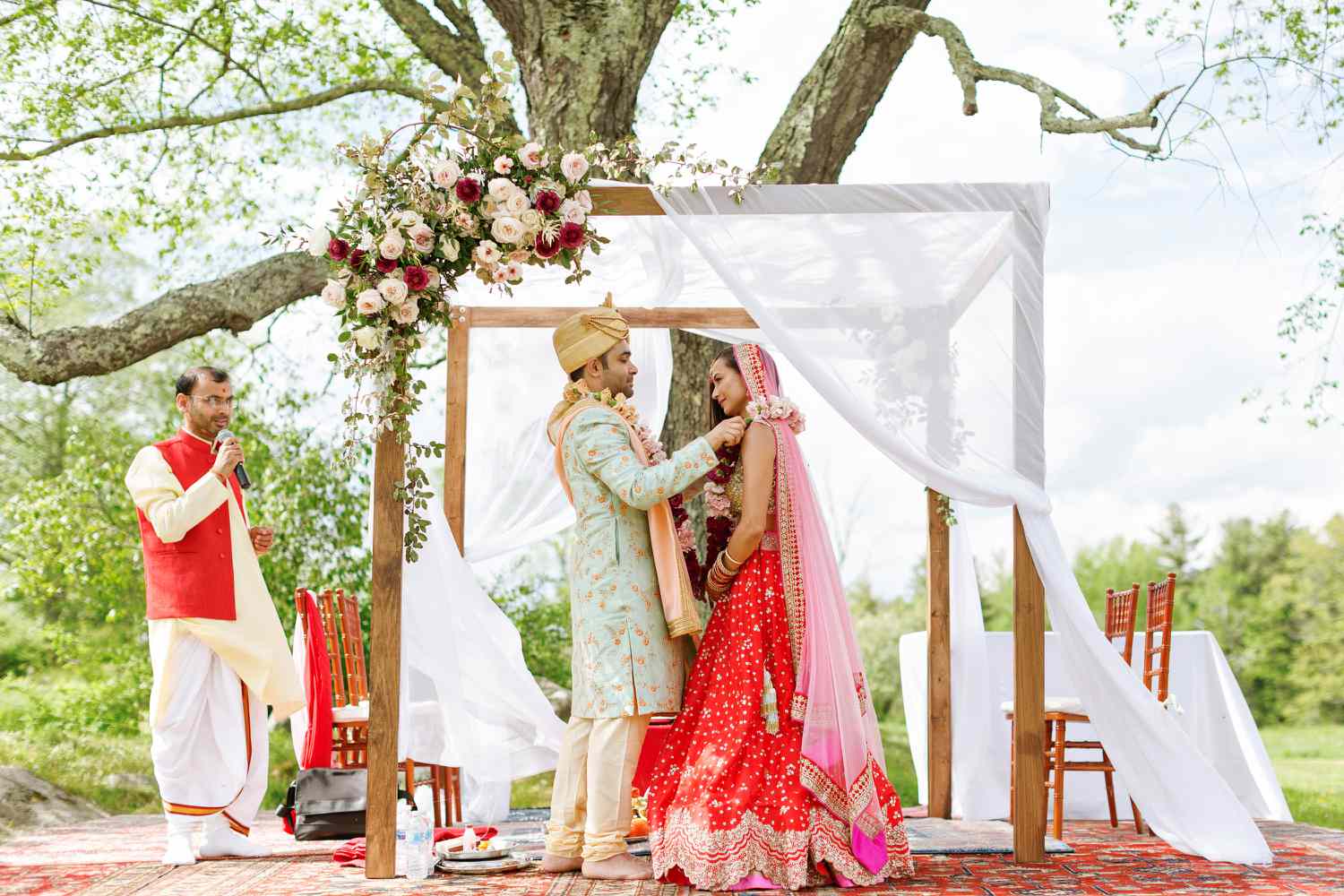 Why did you Hire Sampoorn Events?
Sampoorn Events understands the importance of every special occasion and ensures that every detail is meticulously planned and executed flawlessly. Our personalized approach and attention to detail have earned us a reputation for delivering memorable events that exceed clients' expectations. As the go-to event planner in Bhubaneswar, Sampoorn Events offers a comprehensive range of services, tailored to suit diverse requirements and budgets. We take care of everything from venue selection to décor, catering, entertainment, and logistics, ensuring a hassle-free and unforgettable experience. Sampoorn Events combines creative ideas with efficient management to deliver successful events, making them the preferred choice for event planning and management needs in Bhubaneswar.
Here's a quick look at the best images that we have worked on. Whether it is a
temporary work or a complete events, you can trust us.
Take a look at what our clients have to say about our work and dedication that keeps them coming back for more.
"Sampoorn Events is the best event management company we have ever come across. The team assured us fully-managed event with Artist Management services. We got a very good response from our guests."
"Sampoorn Events is a dependable event partner. Keep up the good work. You always do a fantastic work"
"Really good experience with Sampoorn Events. Good creative team and service . Great event company for corporate events . They know what to deliver and that too within committed timeline. Keep up the good work and service . Looking forward to experience another good event. Great team !!"
Call For Bookings and Appointments
If you are looking for the best event services ranging from wedding, pre wedding, corporat and more, you can walk in here. Graduating from the best event management, and working with top professionals we have mastered the skills of delivering the best services in town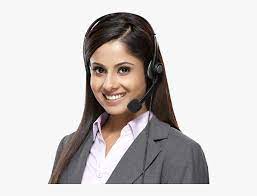 Frequently Asked Questions