Sampoorn Events is a full service event management firm based in Bhubaneswar, Odisha that was create
How to Choose the Right Event Management Company for Your Next Event?
Sampoorn Events, the leading event management company in Bhubaneswar, sets itself apart from the competition by offering professional and affordable services as the best wedding planner in Bhubaneswar. With a wealth of experience in creating memorable events, Sampoorn Events caters to clients across all budgets and needs. Our dedication to excellence and attention to detail ensure that every event we organize is truly special. Whether it's a lavish wedding or a corporate gathering, Sampoorn Events' team of professionals brings creativity and expertise to the table, ensuring a seamless and enjoyable experience for our clients. By combining our years of experience with Our commitment to affordability, Sampoorn Events remains unrivaled in the event management industry in Bhubaneswar.
Why Sampoorn is the Best Choice ?
Sampoorn Events stands as the unrivaled event management company in Bhubaneswar, known for its unmatched expertise and a team of dedicated professionals. Being the best event planner in Bhubaneswar, we pride ourselves on offering top-notch services at an affordable price. With our years of experience and comprehensive understanding of the industry, our event planners and wedding planners are second to none in orchestrating flawless events that leave a lasting impression. At Sampoorn Events, we strive to exceed our clients' expectations, ensuring that every detail is meticulously planned and executed with utmost precision. Whether it's a corporate event, a grand wedding, or any other special occasion, our team is driven by the passion to create unforgettable experiences for our clients. Entrust your event to the best event planner in Bhubaneswar, and rest assured that your vision will be brought to life with utmost professionalism and creativity.
Love blooms, vows exchanged, hearts entwined— a joyous celebration marking the beginning of a lifelong journey together.
Whispers of love, stolen glances, anticipation in the air—a prelude to forever, capturing pure romance.
Years of shared laughter, endless love, and cherished moments—a celebration of enduring companionship and devotion.
Years of shared laughter, endless love, and cherished moments—a celebration of enduring companionship and devotion.
Networking echoes, ideas bloom, collaboration sparkles—an impactful corporate event uniting minds for success and innovation..
Artistry on display, creativity unfurls, diverse perspectives converge—an exhibition where imagination takes center stage, inspiring all.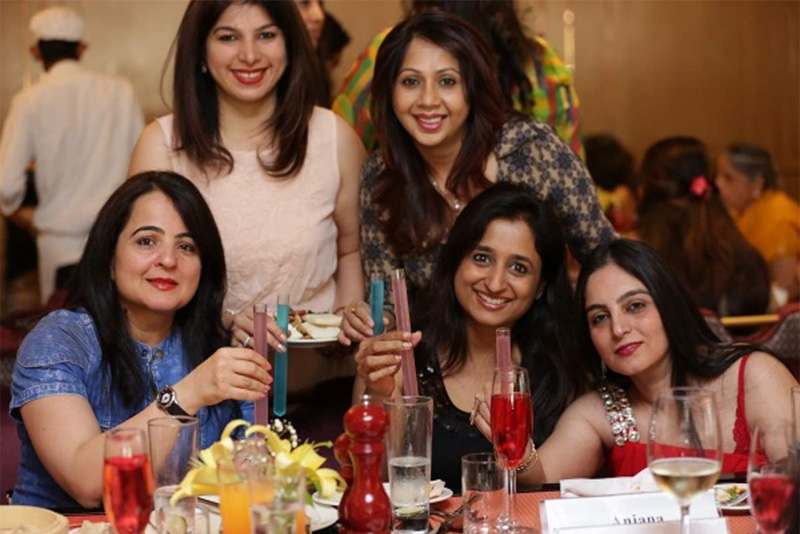 Giggles and games, shared stories and treats—a lively kitty party, a haven for friendship and fun.
Family reunion: Hugs exchanged, laughter echoes, stories shared—a joyful family reunion, connecting hearts across generations.
Including a luxury car in a wedding can add a touch of elegance and sophistication to the event.